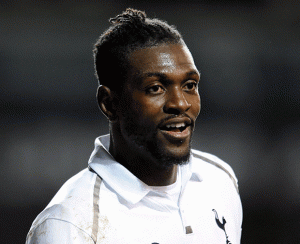 Chelsea faced Tottenham last night in a game in the Premier League.
The issue is simply a qualification for the next champions league. The Blues lead to 2-1 at the break.
And the Togolese Emmanuel Adebayor reduced the scoring for the Spurs by regaling the audience of Stamford Bridge with a jewel goal.
Watch!
[youtube]http://www.youtube.com/watch?feature=player_embedded&v=KcLhJPDmSw8#at=14[/youtube]