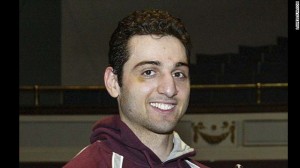 Boston bombing suspect Tamerlan Tsarnaev has been buried at an undisclosed location, Massachusetts police say.
According to foxnews.com, the body of Tamerlan Tsarnaev, who police say along with his brother carried out an attack at the Boston Marathon, has been entombed and no longer in the city of Worchester,  city police said in a statement Thursday.
"As a result of our public appeal for help, a courageous and compassionate individual came forward to provide the assistance needed to properly bury the deceased," Worcester police said in a statement.
Tsarnaev's body "is no longer in the City of Worcester and is now entombed", a police statement said.
Tsarnaev was killed during a manhunt after last month's bombing, which killed three and injured more than 260.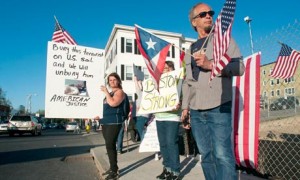 Police called the individual who accommodated earlier requests for a proper burial of the suspect a 'courageous' and 'compassionate' person.
The individual was not identified and the exact location of Tamerlan's body was not disclosed, other than the fact it is no longer in Worchester.
Tsarnaev's mother, meanwhile, appeared confused by the announcement. Speaking to CNN from Russia by phone Thursday evening, Zubeidat Tsarnaev said she didn't know whether her son was buried or where. :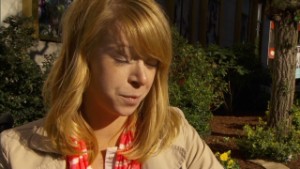 "I have no idea what is going on,"
she said.
"They say he is buried, and then he is not. It's crazy. (I hear it's been) authorized, and then it is not done yet. I am really sad, really dead inside."