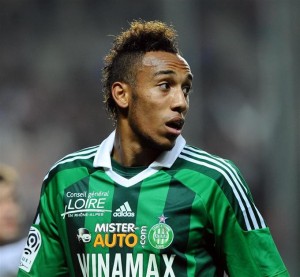 The podium is away for Saint-Etienne. The Greens have loosened up in the final sprint. Opposed this Sunday to Lorient, Pierre-Emerick Aubameyang, nominee for the UNFP trophies and his teammates are heavily tilted.
Kevin Monnet-Paquet opened the scoring for hake to 51st minute. His is well imitated later by Robert. The Franco-Central Zouma reduced the brand for Saint-Etienne at the 80th but Jouffre gives the advantage to Lorient at 90th.
A service that is not the business of the Greens who see the podium of Ligue 1 and the headlights of the Champions League getting away. In the classification, Etienne is 6th with 11 points from OM before a tantalizing Saint-Etienne-Marseille scheduled next Saturday in the Cauldron!