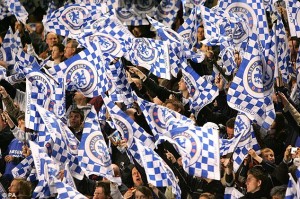 What a match at the Amsterdam Arena in Netherlands. Chelsea has won the Europa League in stoppage time.
It is Ivanovic who on a corner in the 93rd minute gave the Blues the victory.
In the following minute, Cardoso fails to furnish the two teams tied again. However, the referee will intervene to put an end to the game.
This final delays to choose its side. Despite the desire of both teams, so it took until the last minute.
Torres thought he had done the hard part for his team by opening the scoring against the course of the game.
But Cardozo on a penalty helped Benfica to equalize.