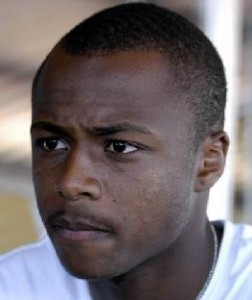 The champion title is already acquired by the PSG, OM can only settle for runner-up position.
The second place is synonymous direct to qualification for the Champions League next season. And for Marseille, it is imperative to keep the second place. At two days to the end of the championship, the Olympians more than ever need the support of their fans to consolidate their position of dolphin. Europe is assured; a little public support for Canebière would be welcome to finish in Ligue 1 in beauty according to André Ayew.
The Ghanaian midfielder has not digested the whistles of the public at the velodrome at certain times of the season. The Black Star raised it in the comments relayed by footballclubdemarseille.fr.

"Early in the season, no one believed in us, either the press or the people all around. So little is known. There were big financial problems. We had to leave some players, reduce the payroll. We have to trust that coach, the president, the players and our unity to succeed. It is on the podium for the first day. If it is not by chance, it is because we deserve it. We owe it to ourselves, to the club, because we do not always have the support we required. Even at home we were booed, and when we won it was not proud of the victory. We pulled together. Today we see that the fans are happy. We are happy they are but it is true we would have liked a little more support during the season, especially during difficult times to help us overthrow lot of things. "