This 17th of may marks  the International Day Against Homophobia, helds on May 17 every year. This is a rallying event offering an opportunity for gay and lesbians to get together and reach out to one another. Africatopsports proposes you to have a look to the afros gay sport celebrities who were not scared to come out.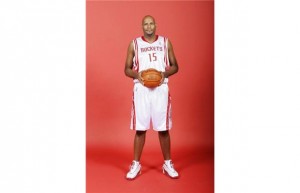 John Amaechi, basketball. John Amaechi retired from his illustrious career as a NBA player in 2004. In 2007, Amaechi became the first pro-basketball player to come out when he revealed he was gay in his book, Man in the Middle.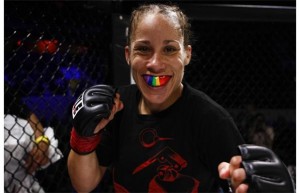 Liz Caramouche, mma. Carmouche is the first openly gay fighter in the UFC and was praised by company president Dana White for coming out.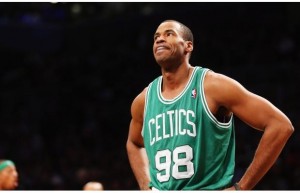 Jason Collins, basketball. Jason Collins came out, becoming the first openly gay active player in major sports.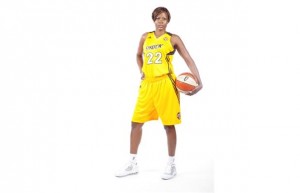 Sheryl Swoopes, basketball. WNBA star Sheryl Swoopes came out as gay in 2005.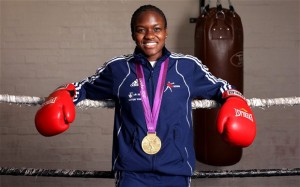 Nicola Adams, boxing.  British boxer, and Gold Medal winner at the 2012 Summer Olympics held in London. She was the number one in list of 101 most influential LGBT people in United Kingdom in 2012.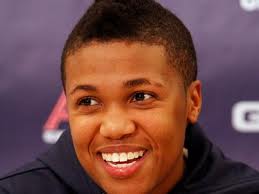 Kye Allums. He is a former American college basketball player who played on George Washington University's women's team. He was assigned female at birth; however, he identifies as a male. In 2010, he became the first openly transgender athlete to play in NCAA basketball.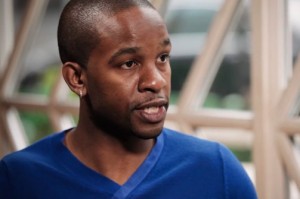 Wade Davis is an American speaker, gay activist, writer, educator, and former American football player for the Titans, Redskins and Seahawks.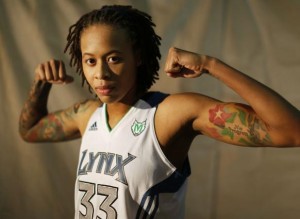 Seimone Augustus, Olympic Gold Medalist and WNBA basketball champion.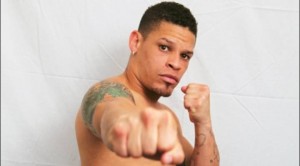 Orlando Cruz, The first openly gay professional boxer.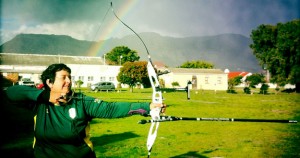 Karen Hultzer, Olympic archer from South Africa.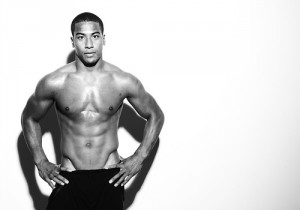 Josh Dixon, US Gymnast.