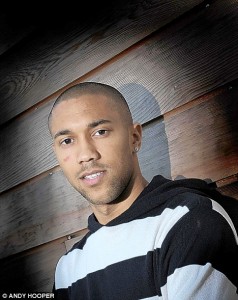 In his first season of failure, Roberto Mancini, the coach who has made Manchester City one of the greatest powers of English football has been thanked.
If the Italian coach was fired, Gael Clichy has extension of his contract with the Citizens for the next four seasons.
Asked on Sky Sports on the dismissal of coach Mancini, the Martinique confessed to being shocked by the departure of the Trans coach.
The Caribbean said not understanding the decision of City: "For me, this is difficult because he has brought me a lot. Since I have worked in a club, this is the first time a manager is fired (…) He has won trophies, the title 44 years later. "