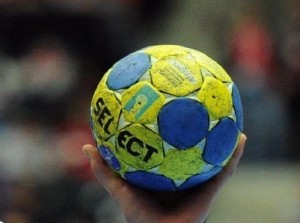 Issam Tej elected this season "best center" of France will have competition.
Two new international have just landed in D1. Oussama Boughanmi and Marwen Chouiref signed with Tremblay in France.
From Club Africain, both players have recently been supervised during the 2012 London Olympics and the last World Cup in Spain.