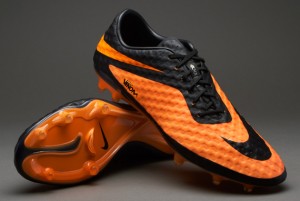 New club, new shoes. The equipment supplier Nike unveiled on Tuesday its new model of shoes for the footballers. This is the "Hyper Venom."
Headlining the presentation of this new bijou, Neymar, new recruit of FC Barcelona.
The Brazilian star has introduced his new pumps in the country before an audience of journalists.
Other players like Rooney, Alexis Sanchez, Lewandoswki, Wellbeck, Higuain will also wear the same model in the coming days.