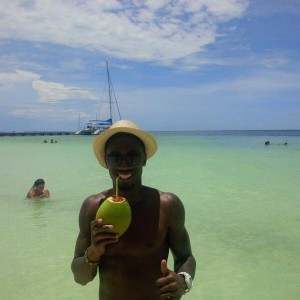 Before returning to the selection, Serge Gakpé was on vacation.
The FC Nantes striker has had a good time since May 25.
But now it's over.
As he reveals it on his Twiter account: "finish the Vac, the selection now It Seems Like I Brought the sun lol.."
Gakpé is expected to Participate in Lome the next two games of the Hawks against Cameroon on 9 and 14 are against Libya.
Meanwhile, a friendly match this Saturday, June 4 is expected against Equatorial Guinea in Malabo.