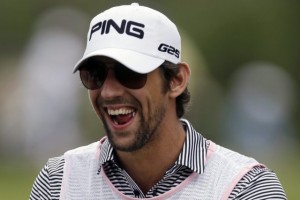 Michael Phelps retired since the London Olympics. The American does not intend to make a comeback in the basins. The 22 Olympic medals winner enjoying his retirement, playing golf in particular.
"I am very happy with my current life, I enjoy my retirement from the sport, I enjoy playing golf, said the American with 22 Olympic medals, including 18 golds. I do not know if my retirement is final. Right now, I'm happy with my life. We will always see the edge of the basin at the World Championships, and of course I will attend the Olympics in Rio in 2016. "
Last month, he had already denied the rumor launched by NBC about his comeback in Rio.