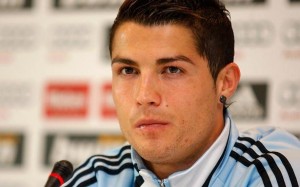 The next destination of Cristiano Ronaldo remains undetermined. According to L'Equipe, PSG would be available to afford the services of the Portuguese striker against 18 million Euros, an amount much higher than that of Ibrahimovic (15 million euros).
Will Real president give way to the temptation? Ramos said his player was "untransferable". He was available to take all steps to ensure that CR7 stays in Real.
Among other conditions, Ronaldo would require from his current club, an annual salary revised upwards, that is to say 18 million Euros, and in parallel 100% of revenues related to his image rights. This was indicated by Top Mercato.
The author of 201 goals in 199 official matches with Real is also courted by Monaco and the two Manchester clubs.