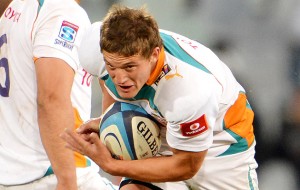 After its ride against Italy last Saturday (44-10) for the first of its test matches in June, South Africa will face Scotland on June 15. For this second release, the Springboks will have to deal without Jano Vermaak, who got injured at his hamstring during the match against Italy.
To replace the unfortunate Vermaak (editor's note, it was his first international match), the South African staff convened Piet Van Zyl (23, 1, 74 m and 81 kg). This is the first call-up for the scrum-half of the Cheetahs.
The Springboks will face the XV of thistle Saturday in Nelspruit.