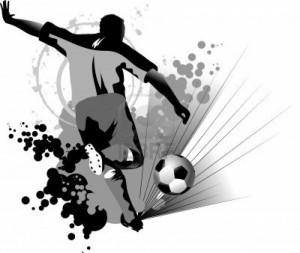 Since last Monday, the Malagasy Football coaches are in advanced training to enhance their capacity. The Malagasy Football Federation (FMF) has for the sake of raising the level of football in the Big Island. In fact the FMF with the help of FIFA organizes top coaches training. The objective is to bring the Malagasy coaches to get in touch with the new coaching methods of modern football.
"This internship enters deeper into the technical and tactical aspects of the coaching profession," said the national technical director Jean Francois Debon.
The course is led by FIFA instructor the Mauritian Thondoo Govinden. According to the Mauritius, the course is a continuation of those training in Bachelor B.
"There is continuity in the trainings. Bachelor B is a good level to go further. We now continue with the training of high level coaches, "he said.
"As an illustration, I watched the matches in Mahamasina on Sunday and I have not seen any real middle screen. I have not seen changes to the appearance of top-level football. It is to remedy that we organize this kind of training, "said Thondoo Govinden.
30 coaches are attending this course. They will then be responsible for raising the standard of football in Madagascar.
"The results will be visible only after coaches have garnered experience in the application of the knowledge they have learned," said Thondoo Gonviden.
"There are diamonds in Madagascar. But they must be cut. These are trained coaches that will shape the young Malagasy talent, "he summarized.