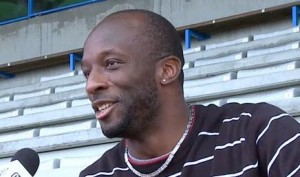 Angers (Ligue2) begins its recruitment by the defense. The Angevin club enlisted the central defender Djibril Konate (32 years).
After four seasons with Chamois Niort, the Franco-Malian is committed to two seasons, the club said on its website.
During the 2012-2013 seasons, Djibril Konate played 28 games (L2) and recorded two goals with Niort.