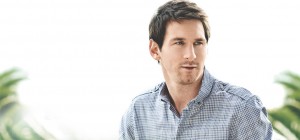 Lionel Messi is currently in Argentina with his selection for the qualifiers for the 2014 World Cup.
According to some media, the Argentine prodigy is in the sights of the Spanish courts. Indeed, according to El Periodico andCadena Ser , the FC Barcelona striker and his father are pursued for tax evasion.
For several years, the image rights by the Argentine striker Blaugrana would not have been declared.
Government owes more than four million Euros to the player.