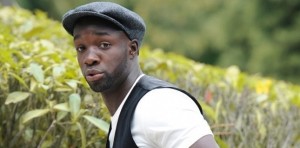 Promoted to League 1, AS Monaco could use a French player with experience.
On the Rock, they have already recruited quality players but do not intend stop in a so good way. According to the newspaper L'Equipe, it is now Lassana Diarra, the midfielder under contract with Anzhi Makhachkala until 2016, who would be on the shelves of Monaco.
To believe the newspaper, negotiations have even already started with the Russian club for a possible transfer of the Franco-Malian.
Revealed Havre during the 2004-2005 season, the former Real Madrid player sped quickly towards Chelsea the following year and reached the international level very quickly.
After James Rodriguez and Joao Moutinho, he would be a rookie of choice in the midfield.