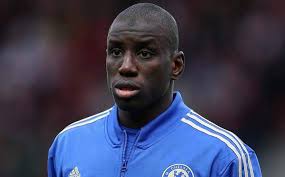 Not convened in selection for the matches against Angola and Liberia, Demba Ba is not in the planning of the Blues new coach Jose Mourinho.
The Senegalese striker is in the viewfinder of West Ham that wants him in the form of a loan.
The former Newcastle player already knows the training for involving there for 6 months. He was transferred from Newcastle to Chelsea for an amount of € 8 million.