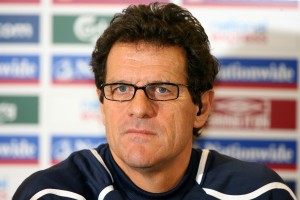 According to information from the Gazzetta dello Sport, the Italian technician would put an end to negotiations, before the one-year contract offered by the capital club.
Negotiations between his agent and son Pierfilippo Capello would have not gone well, since the current coach of Russia did not want to get committed to such a short duration.
And it's not the years in Paris proposed by management that could make the difference option.
The former coach of AC Milan is also flying Monday to Brazil to attend the end of the Confederations Cup.
Not wanting to accept the time of their future coach, PSG could gradually see all the doors of renowned coaches closing one by one.