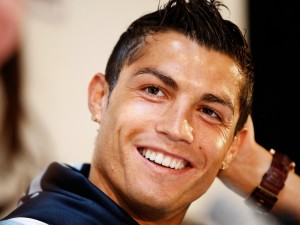 The weather is gloomy today on the capital and PSG displays the mine beautiful summer days!
This is the almost total confusion! Laurent Blanc must sign during the day – finally – "I will be in Paris on Monday to discuss. There is a good chance that I sign, he says. I cannot say much more for now, we'll know more lately in the week. PSG is a great opportunity; it is a very good club. This is very interesting. I'll do what I want to do, that is to train»
Yesterday Zlatan Ibrahimovic who has done everything for Capello to come and lead the club said that he wanted to stay however and he would trust his new coach.
Still, the arrival of Cristiano Ronaldo who was almost acquired foran amount of $ 150 million, but CR7 is hesitating! He does not feel Blanc and after the galley lived with Jose Mourinho, he needs a healthy and trusting relationship with his new coach.
Therefore, he secretly always prefers to go to Manchester United.
But Zlatan is doing the impossible to make him come to Paris.
To be continued!