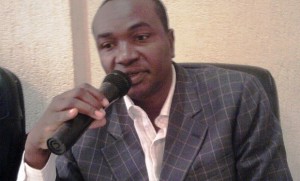 The resignation wind of national team coaches is blowing through the continent (DR Congo and Togo) will not affect Burkina Faso.
The president of the Burkinabe Football Federation, Sita Sangare on Saturday denied through the airwaves of a local radio any rumors that Paul Put threatened to leave the stable of the stallions.
"No there is nothing at all. There was absolutely no question of resignation. He did not tell anyone he wanted to resign, "said Sita Sangare.
The president of the FBF explained the mood of the Belgian technician wishing to see his salary increased after a good performance in the last Africa Cup of Nations:
"It has just happened, as it happens very often in the world of football, as a result of the good results he had with the national team since the period of the Afcon, he wanted a revaluation of his salary".