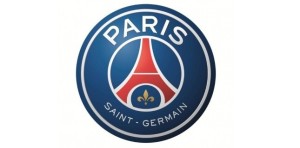 These are the words of Jean-Claude Blanc, the general manager of the club. Asked Wednesday about the lack of Leonardo to the Disciplinary Committee of the LFP, Mr. Blanc said: "He is negotiating the arrival of a great player". Bluntly. Especially since everyone is aware of the interest of PSG for Edinson Cavani from Napoli, we quickly made the connection.
Moreover, the Italian media has argued that PSG has offered 58 million Euros to secure the services of the Uruguayan. Different parts were close to an agreement. Chelsea is also on the move as well as Real Madrid but has not yet made offers.
PSG also referred to Rooney.