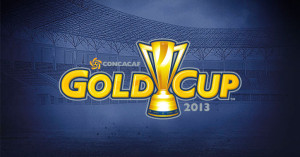 It's over for Martinique in the 12th edition of the Gold Cup. Eleven years after its last appearance, Martinique stops at the group stage of the Cup of Nations of CONCACAF. Blame the fourth goal of Marquez for the victory (4-0) against Cuba Belize.
A goal depriving Matinino of a qualification the third place among the best of the competition.
After a victory over Canada in their first match in Group A, Martinique loses its next two games. With a greater number of goals, Cuba third in Group C got the second best third ticket and qualified for the quarterfinals with Salvador (third group B).
The quarterfinals begin on July 20 with poster Mexico-Trinidad and Tobago-Cuba and in Atlanta.
On July 21, guests at the Gold Cup 2013 USA will intersect Salvador to Baltimore after the Panama quarter Honduras-Costa Rica.