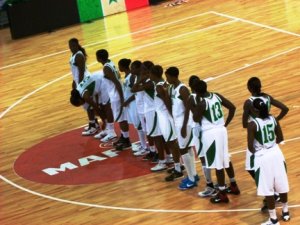 The "Lioncelles" left Lithuania by the back door. The African champions have conceded their third consecutive defeat Saturday in the women's basketball World Cup Under-19. The Netherlands have emerged (82-51) against a Senegalese team badly organized of input and recorded their first win of the competition.
The Senegalese team which withdrew after having been declared package against Canada (20-0) has been rolled by the French (23-77). Visa problems that prevented the "Lioncelles" to join Lithuania have significantly affected the results of the latter.
According to APS, the Senegalese left Dakar late Wednesday afternoon when they should play Thursday, their first game against Canada.