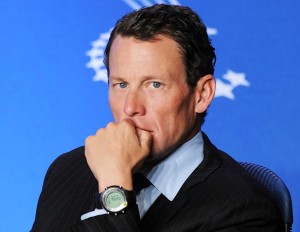 Even stripped of his seven titles won the Tour de France, Lance Armstrong continues to attract media attention. The life of the former U.S. cycling will be for a third time put on stage.
According to huffingtonpost.fr, this biopic will tell the life of the American, from the announcement of his cancer until the summer of 2012, when he was stripped of his seven Tour de France after being officially confused for doping.
Armstrong will be embodied in this new film by the British director Stephen Frears, by actor Ben Foster, 32. The latter also starred in the series The Gunslinger, Contraband. Jay Roach and JJ Abrams had already made films about the tumultuous course of the American cyclist.