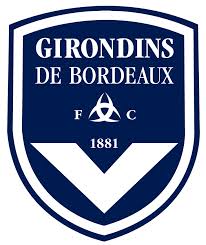 Bordeaux is testing Ali Mohamed. According to Sud-Ouest, it is Gernot Rohr, the Niger coach who advised the young Nigerian hope 17 years to the Girondins.
"He is a very strong game leader, very technical, very smart, says Rohr. Small size (1.70 m); he has already been selected twice for the national team of Niger, in June. "
"He was the best against Burkina Faso," says Rohr. "And he was very good against Gabon, where he challenged Biyogho Poko. In this game, the arbitration was folk. They had opened the scoring and there was still 1-1 in the 85th …"

With two selections, Mohamed will remain on trial the entire month of August and will train with the reserve team. With the ambition to imitate Andre Poko, tested in 2011 on the advice of Rohr, his coach at the time in Gabon, and
now a professional at the Girondins.