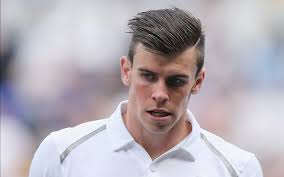 Nearly three weeks remaining before the end of the summer transfer window. But the Welsh Bale ignores the championship and the club where he will evolve next season. Closer to Real Madrid at a given moment, Tottenham winger has been stopped on the way by his coach Andre Villas-Boas. "Bale is our player and he is not for sale," he said again on Sunday.
Speeches that ultimately ruffled the player. According to his agent Jonathan Barnett "he is disgusted and is even considering not attending training this week," he told the newspaper AS.
The presidents of both clubs will find a solution on Wednesday during their appointment.