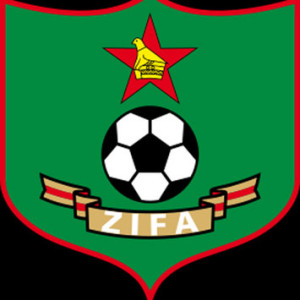 We told you earlier. The Zimbabwe-Zambia match counting for the playoffs for 2014 CHAN experienced unusual circumstances. The referees who should manage the game did not arrive in the Zimbabwean capital at 1 hour to the kickoff. Following a crisis between the two federations, the meeting was postponed to next week.
This is the final decision taken by the FAZ and ZIFA. Originally scheduled for this Sunday, the match between the Brave Warriors and the Chipolopolo will be held next Sunday, August 18. However, the second leg match is maintained on the 24th of this month. This is the funny situation created by the non-arrival of Cameroonian referees appointed for the game that caused the postponement.
Zimbabwe had proposed to replay the game tomorrow Monday. A proposal rejected by Zambia's appointment in a friendly on August 14 in Paris where some players have to fly that night after the game of CHAN. Then after the qualification yesterday of Gabon against Cameroon, only the meeting between Mozambique and Angola will be held this Sunday.