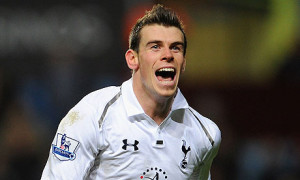 120 million Euros is the price set by Totthenham to release its star Gareth Bale to Real Madrid.
We know that the player wants to leave England, and is the focus of Carlo Ancelotti and Zinedine Zidane.
Only problem, Real would be broke and could no longer be crazy!
According to the Daily Star, Real would not have the means to offer this check!
To be continued…