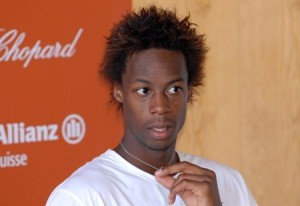 Gael Monfils will resume the competition. The Guadeloupean did not appear a while ago because of physical problems. An injury in his right ankle was forced to forfeit the Caribbean for the 1000 Montreal Masters.
Now the French seems to have found his best. The Parisian should make his return in next Monday's tournament of Winston-Salem in North Carolina.
"I still feel a little in my ankle because I try to play without the foot sleeve. It's still a little swollen. But it goes a little better and I move better. I hope to get in shape because I've always played well in the United States, "said the French in the columns of L'Equipe.