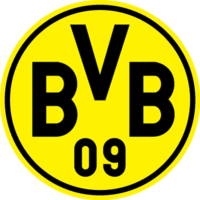 A turnover of 215.2 million Euros and a net profit of 34.3 million Euros!
Borussia Dortmund, who finished runner-up in Germany and Europe behind Bayern Munich, according to Kicker magazine, also did a very nice season on the financial plan!
So, Borussia Dortmund is the only Bundesliga club to be publicly listed that could pay dividends to its shareholders for the first time in its history!
Congratulations!