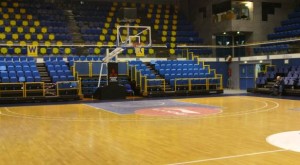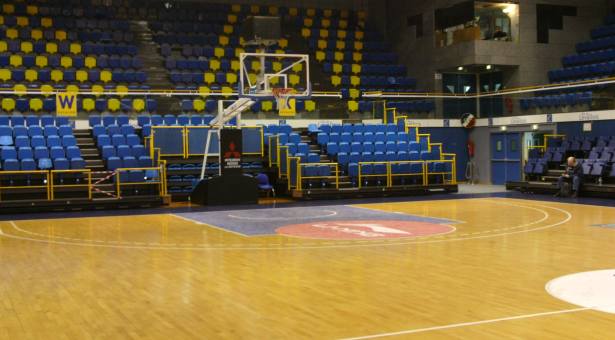 Rwanda beat Burkina Faso in experience, 80-61, for their first outing in Group B.
For his debut in Afrobasket, Burkina Faso is made an equal game with Rwanda in the first quarter (around 17) and relies on the bench to reach halftime with a lead of 6 points, 32-38. The crossover continues at the recovery, but the Stallions became underperforming over time.
Kabangu (24 pts, 10 rebounds), scorer of the match, Gasana (22 points) and Bradley (19 pts) benefit and torment the defense of the Stallions. The gap grew over 7 at the end of the third quarter to more than 19 at the buzzer. The Burkinabe best scorer of the game, Bayala (20 points and 6 rebounds) and co have this Thursday to review their copy before facing Tunisia on Friday. Rwanda, on the other hand will face Morocco.
The two North African teams, cross in the last poster of the program of the day.