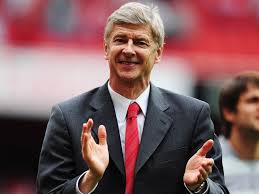 Arsenal has had a quiet evening in Istanbul in the dams of the Champions League. The English have dominated the training of Fenerbahce 3-0. A victory that will give back the smile to Arsene Wenger upset these days because of a too quiet transfer window.
No show in the first half where both teams did not score (0-0). The only false note, the exit on injury of Laurent Koscielny for Arsenal. The second period was much lively. Kieran Gibbs scored the first goal. A few minutes later, Aaron Ramsey not attacked puts a shot in Turkey cages. Then late in the game on penalty Olivier Giroud scored the third goal for the Gunners.
The second leg match in a week at the Emirates will be easier to negotiate.