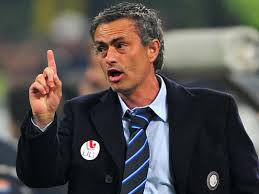 The tone rises, and Jose Mourinho, the coach of Chelsea who wants to bring Wayne Rooney of Manchester United did not want to wait until Monday, when the transfer window across the Channel will end.
He wants him to sign today. In fact, it's now or never.
It is true that the player has played yesterday with Manchester United against Chelsea 0-0 and that this is not fair…
"If he wants to leave, he should say it now. Or if he has now decided he does not want to leave, that's his problem, but I praise him because he was fantastic during the match. "
The day may be lively.