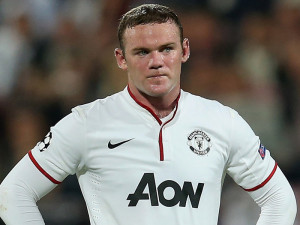 Wayne Rooney needs to break his silence and either commit to Manchester United or say he wants to leave the club, Chelsea manager Jose Mourinho said on Monday as he urged his top target to end this transfer window saga.
The London club have made two unsuccessful bids for the England striker and have not ruled out making a third with their pursuit of him coming after former United manager Alex Ferguson said in May that Rooney wanted to quit Old Trafford.
Rooney played the whole of Monday's 0-0 draw at home to the club chasing his signature with his manager David Moyes saying his performance on the pitch demonstrated his position on the matter without him actually needing to say it.