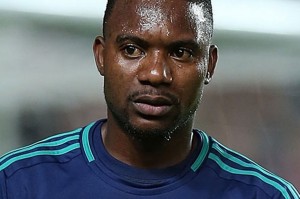 It is SkySports that revealed the information on Wednesday. The Sunderland midfielder Stephane Sessegnon is subject a criminal investigation for driving while intoxicated.
The former player of the Paris Saint Germain was arrested by the British police Tuesday in Newcastle. He was excused from the Cup match of his team against MK Dons (0-1).
He should appear in court on October 4 this year. He should avoid jail; a large fine awaits him in court.
Just like in his team also, Paolo Di Canio, the manager of the Black Cats does not play with the discipline. He has forbidden his players to use mobile phones in the locker room.
Sessegnon will probably spend a hard time with the Italian.