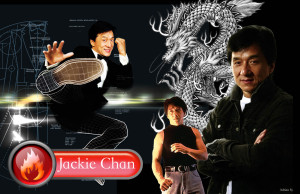 Madagascar hosts the African Championships of kung fu wushu, planned from 5 to 8 September. For this fifth edition the Chinese actor, director, writer Jackie Chan and Shaolin monks are expected on the Big Island for a demonstration of the discipline.
"Six Shaolin monks will show their talent on display as an opening of the continental meeting. They are mostly specially invited to make kung fu wushu known to Madagascar apart from what they see in movies and on television, "said José Ramaherison, the responsible of the organization.
Demonstrations of flexibility, fist fights, dances with traditional weapons, exhibitions of pure force, in short a show of breathtaking martial arts.