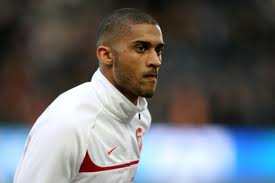 While he was being announced for a pending transfer, Armand Traore knows how to fill his days of solitude.
The Senegalese international invited a prostitute to spend a few days with him against $ 2,000 on Instagram. "I want to know if it is possible to invite you in England against $ 2,000 per day. I am a football professional player then please keep it discreetly… ", it said.
Considered as bad joke, the little message of the lateral of Queen Park Rangers toured the net.