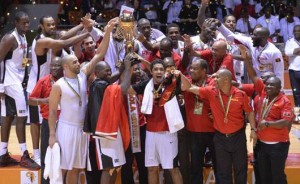 Angola has had no opponent this Saturday at the Palais des Sports of Treichville. The Palancas have emerged in the final of the 27th edition of the Afrobasket. They dominated a yet valiant Egyptian team 57-40.
Already very impressive on Friday in the semifinal against the host country, Côte d'Ivoire 70-63, Angola is taken by surprise in the first Quarter of a point (12-13). That will be one of the few times where Egypt seemed greater than its opponent. From the start of the second act, the Palancas regain control of events. Moore, Morais and co inflicted a severe 16-8 to the Pharaohs for an advantage at the break 28-21.
Egypt sentences in this encounter with the image of one of the best players throughout the competition. Assem Marei who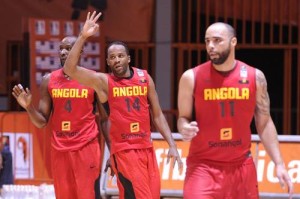 turned throughout the tournament to 15, 8 points average and one of the torturers of Senegal in the semifinals, is found very awkward in front of the baskets. Angola does not ask for much and drives the nail. 46-28 after the third quarter. Egypt began well the last act of the match but found every in entering the Angolan defensse. Marei eventually finds his address but too late for his team that concedes despite the 4th quarter 12-11. Final score 57-40.
Angola confirms its domination on the African basketball with an 11th continental title. In a classification match, Senegal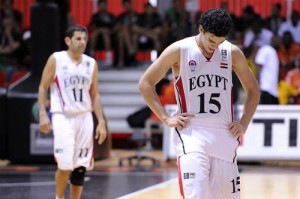 was awarded the bronze medal at the expense of Ivory Coast and also qualifies for the World Cup in Spain next year.