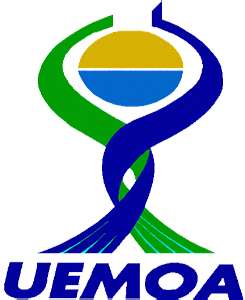 The draw of the UEMOA Cup 2013 edition was made last Friday in Abidjan. The competition that had been released in the last two years gets restored and it is Ivory Coast that is handles the organizing this year. Eight countries in addition to the organizer are participating in the tournament: Togo, Mali, Burkina Faso, Senegal, Benin, Niger, Guinea Bissau.
Two groups of 4 were therefore made. In group A, Ivory Coast will face Togo, Mali and Burkina Faso. Group B therefore includes Benin, Niger, Guinea Bissau and Senegal, holder of the previous edition.
The competition takes place from October 26 to November 2 at the Félix Houphouët-Boigny and Robert Champroux stadiums of Côte d'Ivoire. The winner will pocket the sum of five million CFA francs. Placed under the price of fair play, the sportier designated team will receive 2 million CFA francs.