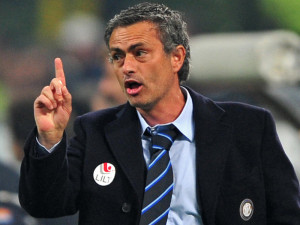 Relegated to the bench by challenge since he signed with Chelsea, Demba Ba has not seen his situation improve with the return to Stamford Bridge of Jose Mourinho. Announced to Arsenal during the summer transfer window, the former spearhead of Newcastle remains Blue after the close of transfers. A fact difficult to understand in the country of Teranga.
In an interview with the British press, the Blues coach explains the failure of the transaction by the arrival of Özil in the Gunners. "Özil is unique; there is no copy of him, not even a bad one. He is the best number 10 in the world, dropped the coach of Chelsea who had the German international under him during his time on the bench of Real Madrid. He made things easier for me and his teammates with his vision of the game and the decisions he took. Everyone loves him and you can see a bit of Figo and Zidane in him. "
With such a player, Arsenal becomes a serious "contender", the reason why we do not accept Arsenal's offer for Demba Ba," he said. Has the Senegalese center forward made a good choice by staying? Will he be able to make a hole in the team-type of Happy One and allow him to win the various competitions in the crosshairs? Questions that will be answered during the season.