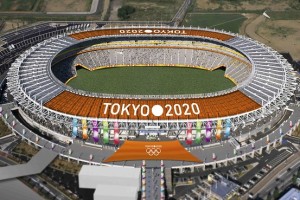 Members of the International Olympic Committee (IOC) are in the Argentine capital, Buenos Aires for Their 125th session. After the election of the host city of the Olympic and Paralympic Games in 2020 (editor's notes, Tokyo, to the disappointment of Nadal) Held Saturday, They Will vote on Sunday the sports that are comes are getting into the family of Olympic sports during the Olympics of Tokyo 2020.
Three sports are vying for this purpose. These are squash, softball / baseball and wrestling.
The session will be closed on Tuesday with the election of the 9th president of the IOC. The current president Jacques Rogge – who is no longer a candidate to his own succession, will give way after two terms at the head of the organization (editor's note since July 16, 2001).