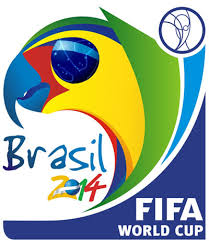 We know from this weekend the sixth day of the 2014 World Cup qualifiers, the 10 teams contesting the dams of Africa to determine the five majors that will go to Brazil.
Unless the rules of this draw have changed. While five seeded were thinking of receiving in the return leg, it turns out that this will not be the case. In a statement, CAF (Confederation of African Football) reveals that "there will be a draw for each match to determine which team plays the host the first".
The draw for the play-offs will take place on September 16 in Cairo, Egypt.
Seeded: Côte d'Ivoire, Ghana, Algeria, Nigeria and Cape Verde
Pool 2: Cameroon, Egypt, Senegal, Burkina Faso and Ethiopia