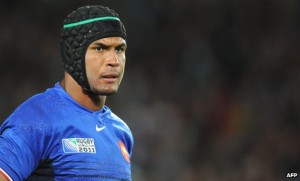 The meeting of the fifth day of the Top 14 between Montpellier and Stade Toulousain made injured in both teams.
If the Montpellier Rugby Hérault, wide winner of the match (25-0), must deal without its captain for the sixth day, Toulouse is not certain to rely on its captain. Indeed, Thierry Dusautoir, injured in his knee during this poster is uncertain against Bairritz Olympique on Saturday.
The tricolor third-line "will know more in a few days" after "further examinations", said AFP.