Another complaint! While the dams' draw for World Cup 2014 takes place this Monday in Cairo, we may witness new changes of hats. Indeed,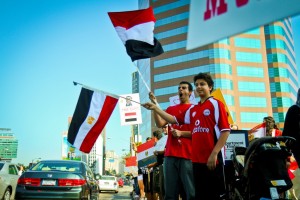 has sent a request to the FIFA (International Federation of Football Association) rejecting its position in hat 2. This is what reveals our colleagues from Kawarji.
Reason: games played two years and have never been recognized for the FIFA rankings. Egypt currently has 611 points and is in the 8th position of the African latest world rankings released by the international body.
For the Egyptian authorities they should count 650 points and thus pass over Tunisia. So then the place of the Carthage Eagles in the hat one that challenges the countries of the Nile.
FIFA should send a reply today.