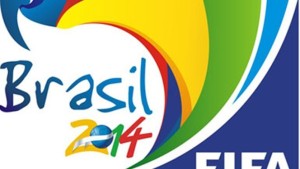 All eyes will be in Egypt as the draw for the final African World Cup play-offs takes place in Cairo today. There are 10 nations left battling it out for the continents 5 places in the 2014 World cup in Brazil next year.
Last week's Fifa world rankings determined that Ivory Coast, Ghana, Algeria, Nigeria and Tunisia are the seeded sides and will be in Pot 1 – leaving Egypt, Burkina Faso, Cameroon, Senegal and Ethiopia  in Pot 2. Seeded and unseeded sides will be paired, creating five two-leg ties with a separate draw determining which country plays at home first.
Matches are scheduled for 11-15 October and 15-19 November and the five overall winners qualify for the 2014 World Cup in Brazil. Only Burkina Faso and Ethiopia have never played at the World Cup before.