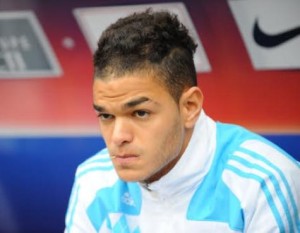 Hatem Ben Arfa, Newcastle's French international talked long to France Football.
At age 26, he reported on his career, his mistakes, and the future:
"I still have plenty of time ahead. I am not going to make a report for the end of my career. I know some will still take me for a fool, but I still dream for example of the Golden Ball. I am convinced that this is still possible. "
Is it forbidden to dream? I disappointed a lot of people over the past years; I even annoyed a lot, undoubtedly. But these people were right since I was not that professional. I think I gradually changed as I moved. (…) In fact, I was not too grown up, I have long believed that I could take the ball and go through goals alone as when I was younger".