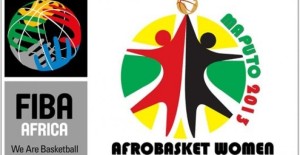 Forced rest to the teams involved in the 23rd edition of the female Afrobasket, Maputo2013. The third day which was to be played this Sunday has been postponed to Monday. The rest can be explained by the work to be done in the room where the tournament takes place.
"The Technical Committee of the 23rd edition of Afrobasket Women approved a slight adjustment in the timing of the third day of the competition due to technical problem. The third day matches are postponed to Monday, September 23 (…), " dropped FIBA Africa on its Facebook page.
Only the meeting shifted on the first day between Mozambique and Zimbabwe will be played on Sunday.