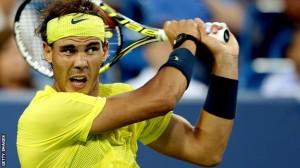 It is a former professional of circuit that drops the bomb. "It cannot be negative. After seven months off due to an injury, got back and won 10 over 13 tournaments … This is impossible, impossible! This combined with rumors of injuries to hide silent suspensions … Nobody believes he takes nothing. But imagine what it would mean for tennis if Nadal has a positive control, "says Daniel Koellerer, former world number 55 in the ATP (here bottom right).
The Austrian Koellerer is banned for life for having been involved in a case of illegal bets. He seems to be a challenge for the world of the yellow ball. "Tennis is plagued by manipulation and doping. And what has happened in relation to it this year? Nothing. I paid for all. Today they caught Troicki and Cilic. But why? "
Toni Nadal responds to attacks!
The Austrian turned also to another Spaniard, David Ferrer: "One time I played against him and he was still smoking ten minutes before entering the court. After he ran more in the third set when I was pulling the tongue ". This is not the first time that Nadal is accused of using illegal products. The Belgian Christophe Rochus also had doubts about Rafael Nadal.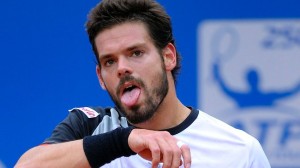 Faced with all these accusations, Toni Nadal, uncle and coach of the champion did not look worried, "I have not heard these accusations. I do not even know that person. "