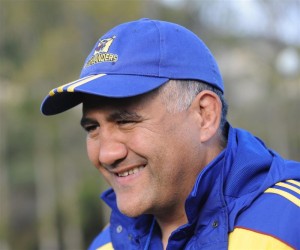 Super Rugby  has just released the commitment of the young Argentinian tight-head Matias Diaz with the Scotland's Highlanders for a year deal.
The 20 years old rugby player who plays for the Teque Rugby Club rugby in Argentina, and made his Test debut for the Pumas this year against Uruguay in the South American Championships, means the admiration of the New Zealand coach of Highlanders who asserted the player will be an additional force for his club.
"Matias is a good young player from what I have seen so far. He's already proven that he can play at international level against the best teams in the world, so his talent is evident".